Mount F8 (POI)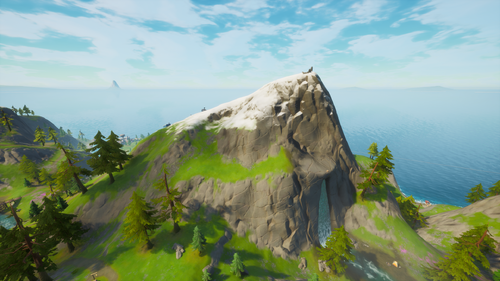 Mount F8 is a Landmark in Battle Royale added in Chapter 2 Season 1, located inside the coordinate B6. The area consists of the peak of a large snowy mountain with Base Camp Foxtrot near its base.
Mount F8 (POI) Top View
* Click on the map to view geographic sub-locations.
| Challenge | Challenges | Reward |
| --- | --- | --- |
| Visit 15 different Landmarks | TNTina's Trial | 40,000 |
Mount F8 was added to the map.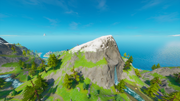 The name of this Landmark may be a play on words.
Mount F8 is the second-largest peak on The Apollo Island.
Battle Royale Geography
Chapter 2 Named Locations
 

Grid Coordinates

North West
North
North East
West
Central
East
South West
South
South East
Chapter 1 Named Locations