Crashed Cargo (POI)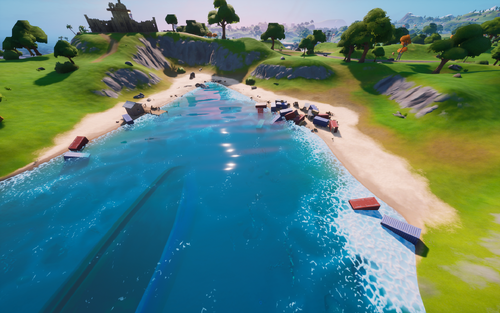 Crashed Cargo is a Landmark in Battle Royale added in Chapter 2 Season 1, located inside the coordinate A3. It is a pile of shipping containers washed up on a beach. A large upsidedown container ship can be found underwater near the pile of shipping containers.
Crashed Cargo (POI) Top View
* Click on the map to view geographic sub-locations.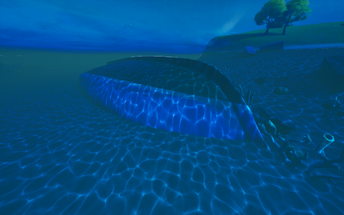 Crashed Cargo was added to the map.
Crashed Cargo was massively flooded.
The water level has returned to normal, revealing Crashed Cargo again.