Brutus' Basin (POI)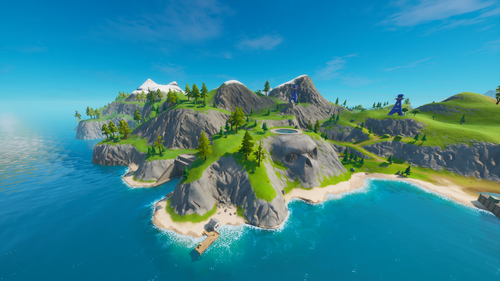 Brutus' Basin is a Landmark in Battle Royale which was added to the Map in Chapter 2 Season 3, located inside the coordinate H5, directly in between Dirty Docks and Retail Row. It is the flooded version of The Grotto.
Brutus' Basin (POI) Top View
* Click on the map to view geographic sub-locations.
The Grotto has completely flooded and is currently inaccessible. The location is now a landmark and has been renamed to Brutus' Basin.
Brutus' Basin is the only location that did not return, even after the last water drain.
There's a glitch to enter in with Wolverine's Claws.
Battle Royale Geography
Chapter 2 Named Locations
 

Grid Coordinates

North West
North
North East
West
Central
East
South West
South
South East
Chapter 1 Named Locations